University Viral is your single point of contact to plan any event. We provide world class service booking your hotels, transportation and venues.
FIGHT FOR THE COLLEGE STUDENT!
We realize it's difficult to plan and coordinate events as a college student with no experience. Let's be honest, negotiating with hotels, airlines, bus companies and venues can be a real headache. We make planning your event easier and save you, your friends and your organization money while doing it!
"UV is the complete college experience. The company has already traveled over 100,000 students in just under a year. The company started as a Spring Break package traveling students to Ft. Lauderdale, Florida, and rapidly blossomed into something much bigger. University Viral has expanded to a plethora of locations including, but not limited to, Las Vegas, Toronto and Cabo. It is truly a one stop shop for everything events, travel, and entertainment related for college students."
- Entrepreneur Magazine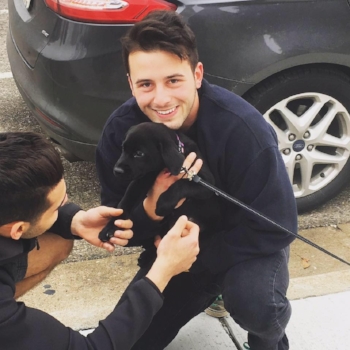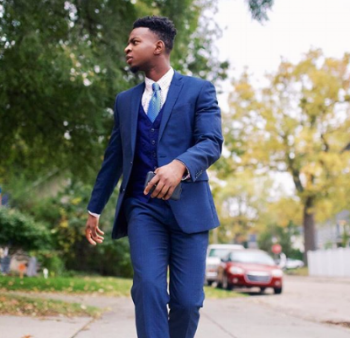 Travel — events — entertainment
University Viral has hosted events for over 400,000 students less than two years into business.
We work behind the scenes to provide an unparalleled experience for you and your friends. University Viral strives to provide high-quality customer service while cutting down costs and eliminating unnecessary hassle for our student travelers. From planning your weekend nightlife, your next vacation, providing transportation to and from events, group booking your hotels and airlines, we create detailed customized events tailored specifically to meet the needs of our clients.
University Viral was founded by former Michigan State students with a background in events, entertainment and event planning.
Three years ago Panama City Beach had officially shut down. The soon-to-be founders of University Viral decided to plan a spring break trip for their Michigan State peers and friends across the state. It was their senior year and they were determined to make this the best spring break of their life. In under two weeks the hype spread and over 2,000 students from all across the midwest followed their lead to Ft. Lauderdale…the rest is history.