GUY GA TICKET + Bottomless Mimosas Package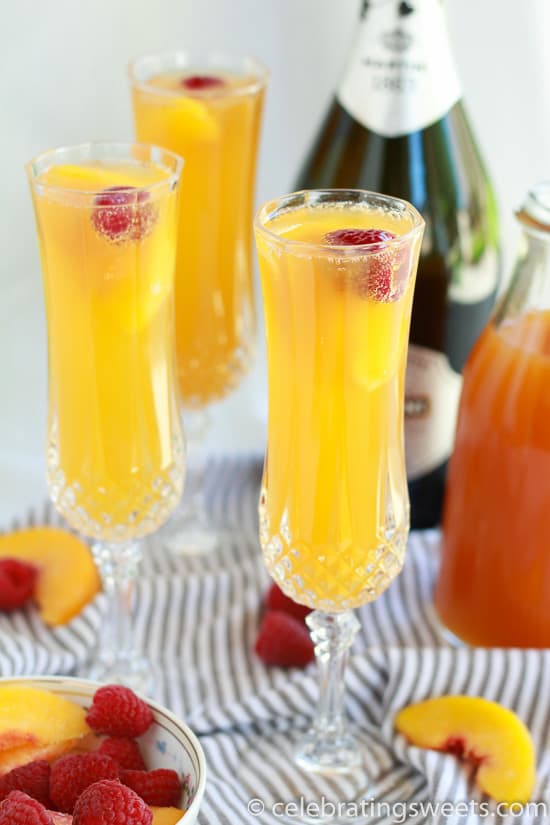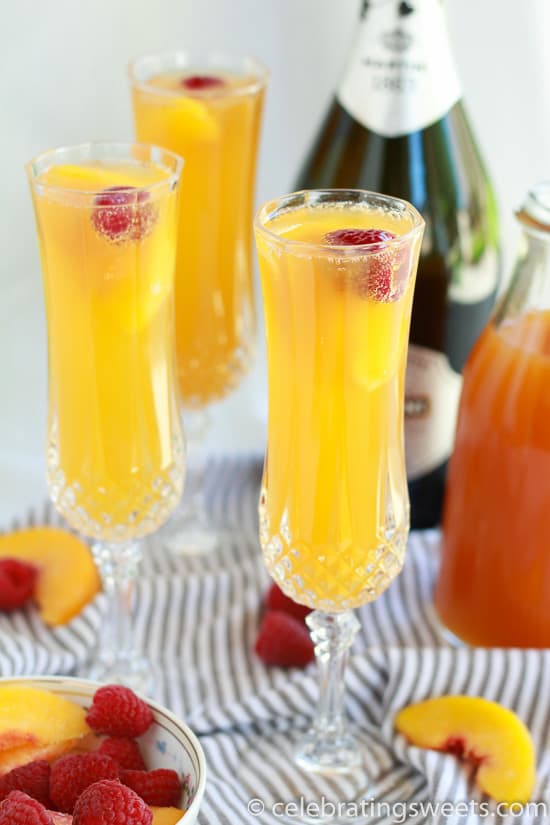 GUY GA TICKET + Bottomless Mimosas Package
Guys Admission + Bottomless Mimosas Package
This package cover your cover and your bottom less mimosas.
BOTTOMLESS MIMOSAS TICKET FOR 2.5 HOURS OF BOTTOMLESS MIMOSAS WILL BE SERVED FROM 1:30-4:00 PM
WHERE DO I PICK UP MY WRISTBAND?
On the day of the event, we will will have staff members at the entrance checking-in all attendees. Please have proper identification ready for immediate entry. Guests will then receive their event wristband and will be escorted to the correct area. Since you have also purchased the bottomless mimosa ticket as well you will be given a separate wristband .
GUY ADMISSION + MIMOSAS PASS